On this page you will find out what exciting things are happening within our little shop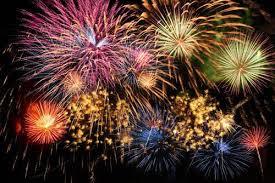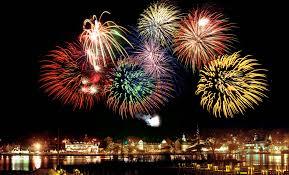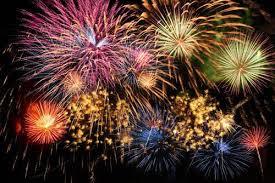 We decided to start the new year with a fresh start!!​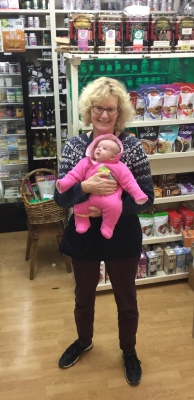 First we started by getting the youngest member of our team 

(Sophia),

  to help stock up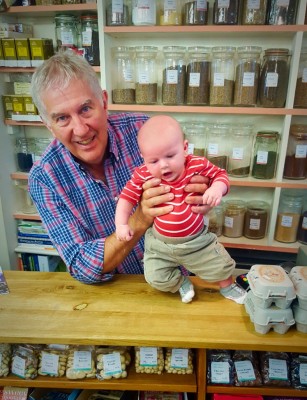 However this did not go well with the second youngest (David) as last year it was his job,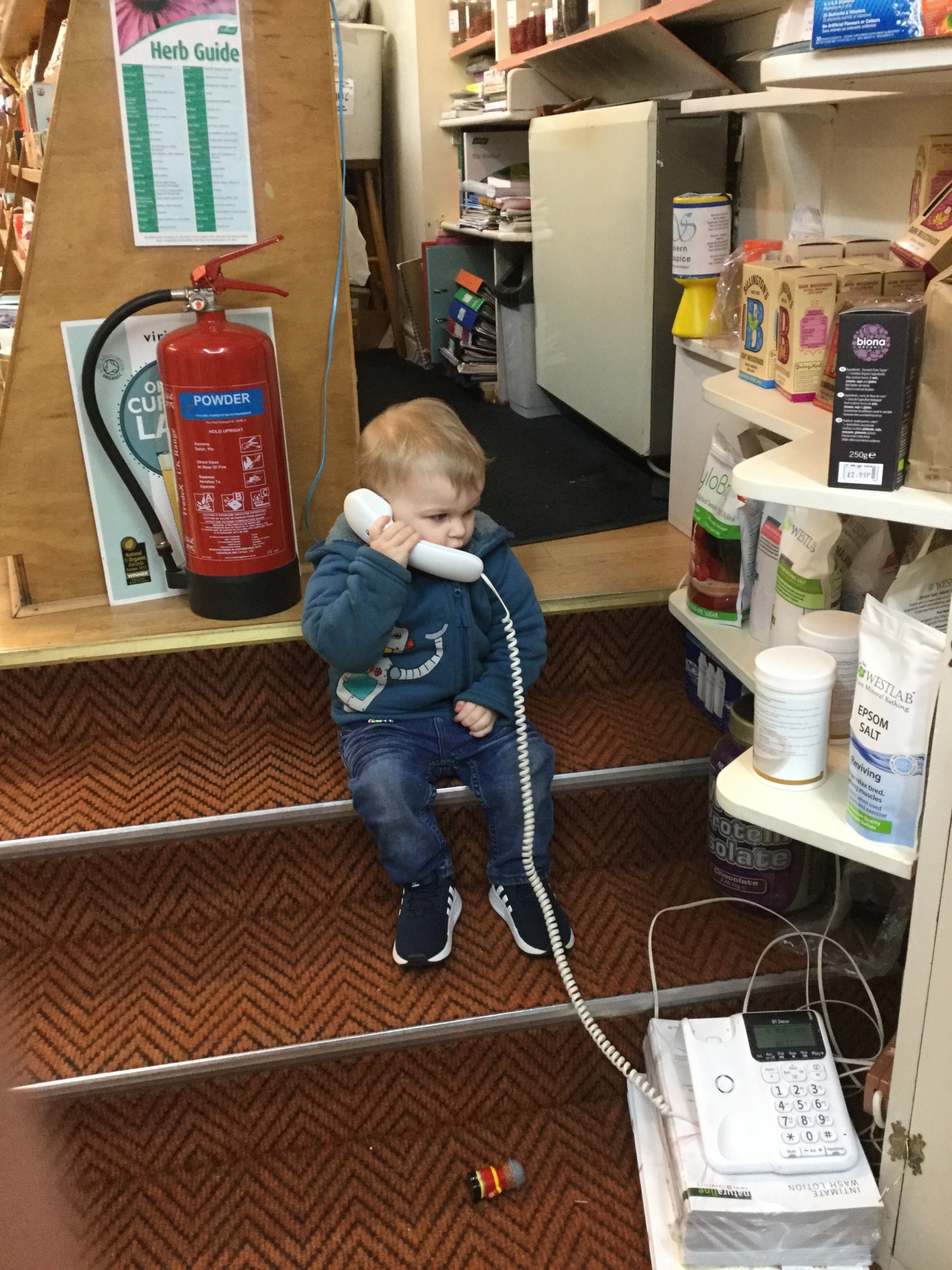 So he phoned a shop assistant (his mum Sally)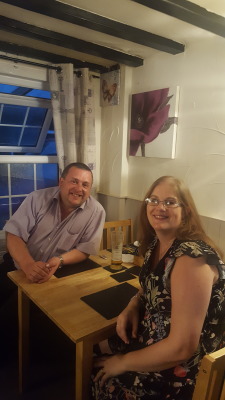 To his surprise and dismay Sally was out with her husband (Kieren, David's daddy)
Unsure what to do next.......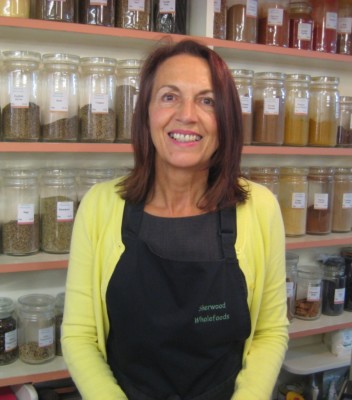 someone who he thought would stick up for him, Heather.

​Unfortunatley Heather was too busy survering customers to help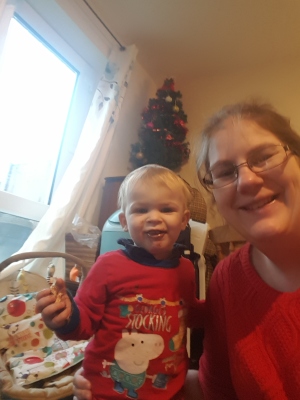 So he went to his mum (Sally) for some advice.

She gave him some chocolate and set up a meeting between him and his sister (Sophia)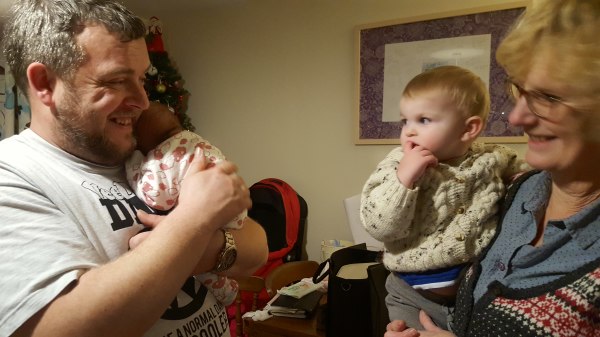 The meeting took place ....
With David & the Co-Owner of the shop Carol (granny to both) and on one side and  Sophia & Kieren (daddy to both) on the other side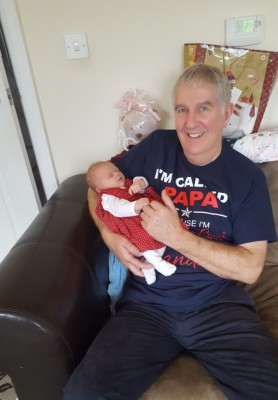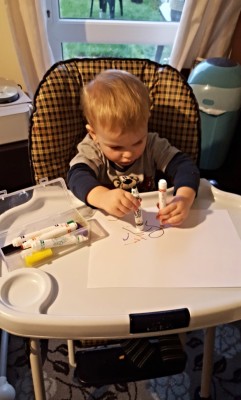 After a LOT of

discussions/making noices,

taking notes,

consideration and

talking to lawyers 

​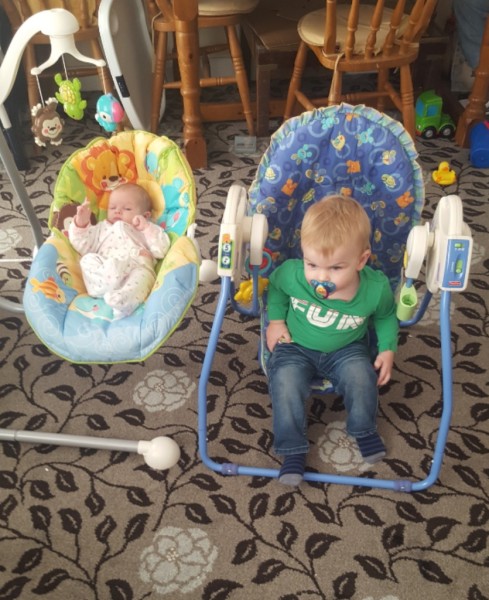 Both parties (David and Sophia) have decided that they are no longer going to work in the shop, under these conditions

and are on strike!!!!
​

The strike is on until they are allowed to watch their cartoons again

​